One of the great things about photographing weddings is getting to see two people on one of the happiest days of their lives. Photographing Megan and Mike's wedding was no exception - not only were they excited to be there, so was every one of their guests. Here are some of my favorite photos from their big day...
Planner: Elegantly Chic Events
Catering: Culinary Delights by Feist
Makeup: Samantha McDonald Makeup Artistry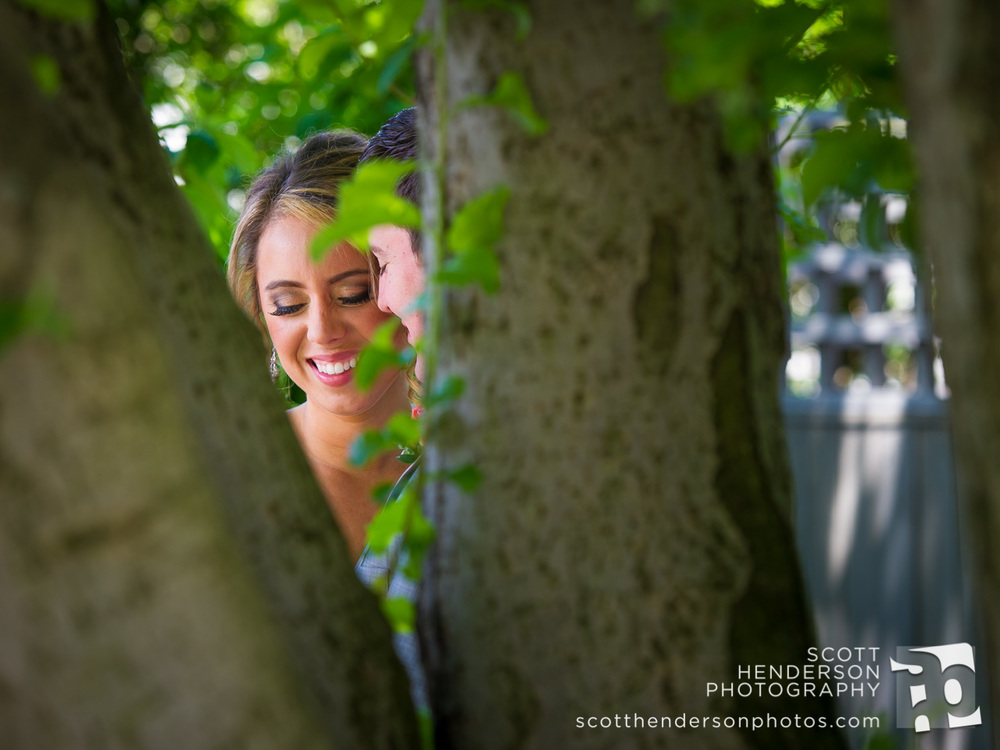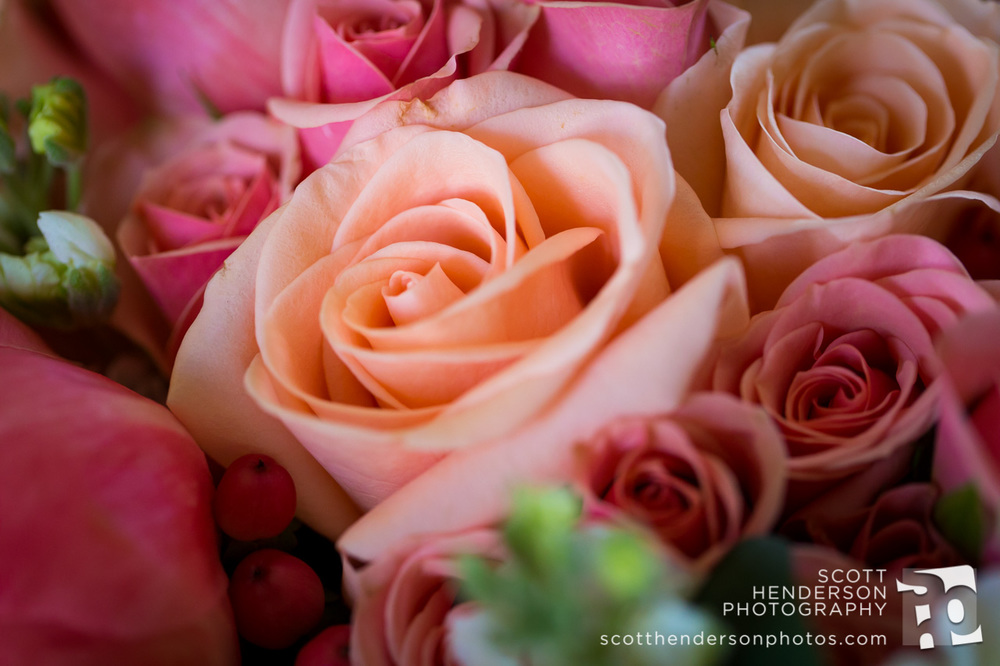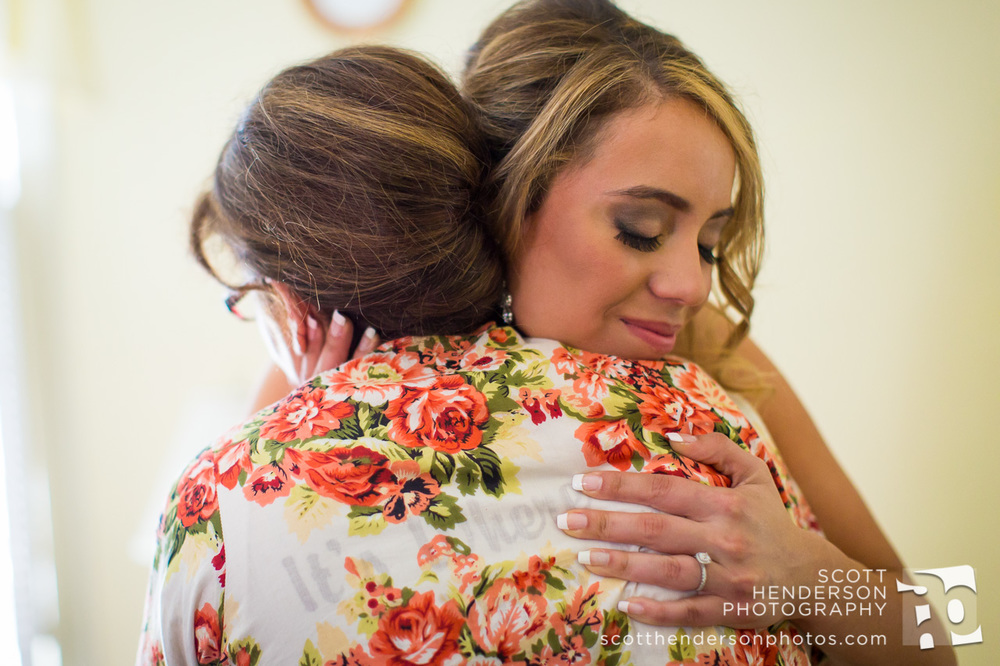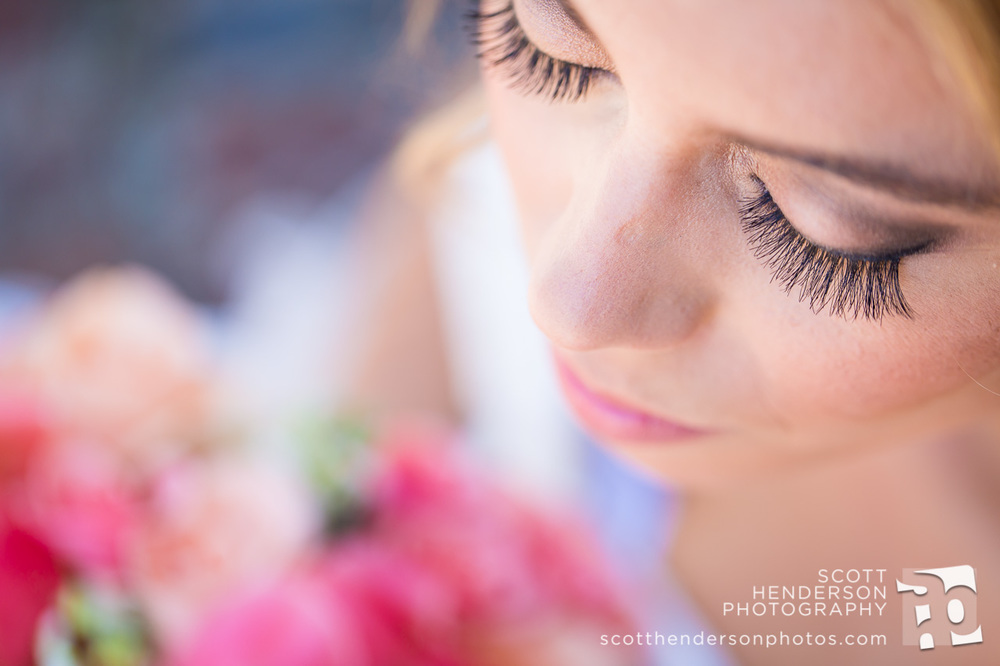 Many thanks to Jess for helping me out!